How deep is your Speed problem?
You never monitored your site's load time in your life. You presume, that your competitors have similar performance to your WP. You never understood what DNS Lookups, Compression, HTTP Requests, Hotlinking or Leach Protection was.
How long can you maintain this deep dive without repercussions?
Can you handle the presure?
EXPERIENCE OWLSOMENESS! Let professionals handle your Speed Up needs.
Customers experiencing owlsomeness since 2008:
You thought that Speed puns were bad?
Just wait until you'll sea mine!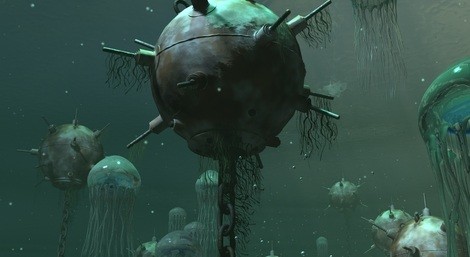 or … wait until you'll see YOURS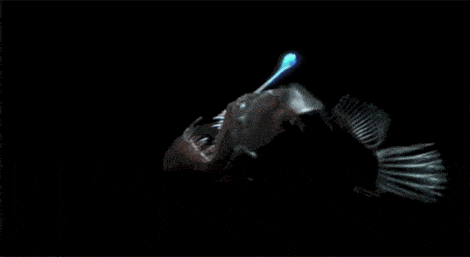 … "bad" ALWAYS lurks in the dark!