owlpower.eu OÜ
Registry code: 14523701, private limited company
Street: Pudisoo Küla
Building: Männimäe
City: Kuusalu Vald
State: Harju Maakond
ZIP: 74626
Country: Estonia
E-mail: office@owlpower.eu
IBAN: LT11 3250 0484 7092 2569
BIC / SWIFT: REVOLT21
Brasov:
Stefan Cel Mare 40.B.4,
Sacele, 505600, Brasov, Romania
brasov@owlpower.eu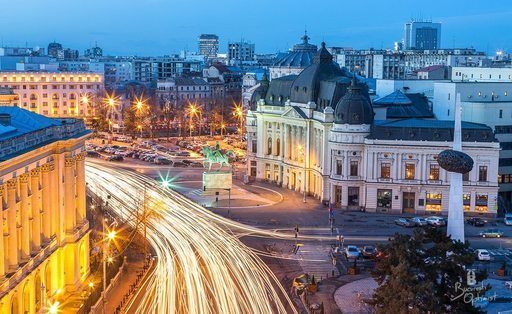 Bucuresti:
Aleea Avrig 14,
077085, București, Romania
bucuresti@owlpower.eu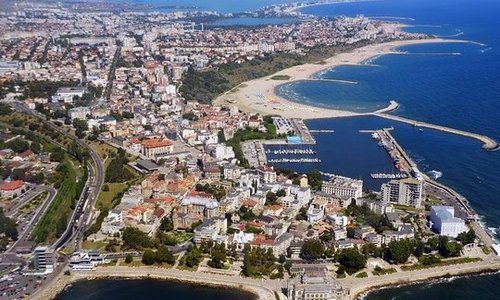 Constanta:
Aleea Lalelelor, L5, C.47
900170, Constanta, Romania
office@owlpower.eu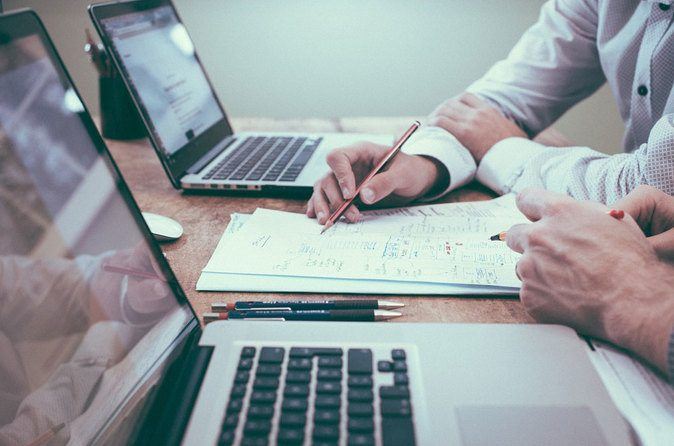 Act Ethically and Transparently
– We do business with a high degree of integrity and transparency. We live by our beliefs and priorities and we always communicate with our customers.
Be Better – Together
– We are a learning organization, taking pride in quality and innovation and we generously share our expertise. We enjoy the unexpected challenges our customer offer and strive to be better in all we do.
Commitment to Customers
– We strive to help our customers to be successful in their business. We want them to have websites we all want to browse: fast, secure and awesome.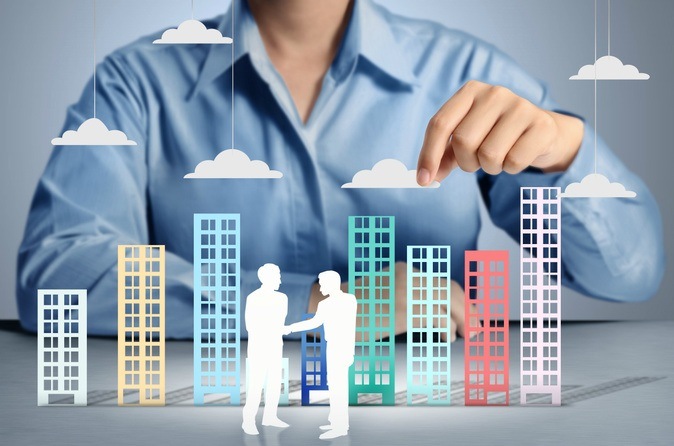 Building a better online experience
… for everybody
We want to browse all websites on the internet in a fast and secure way to enjoy their awesomeness. Providing fast, secure and owlsome services to our customers, we transform the interwebs one WordPress site at a time.
owl power provides innovative and sustainable solutions to online businesses which benefit owners, employees, and also customers. This is reinforced by a continued commitment to Security, Ethics, Expertise, as well as Diversity and Inclusion.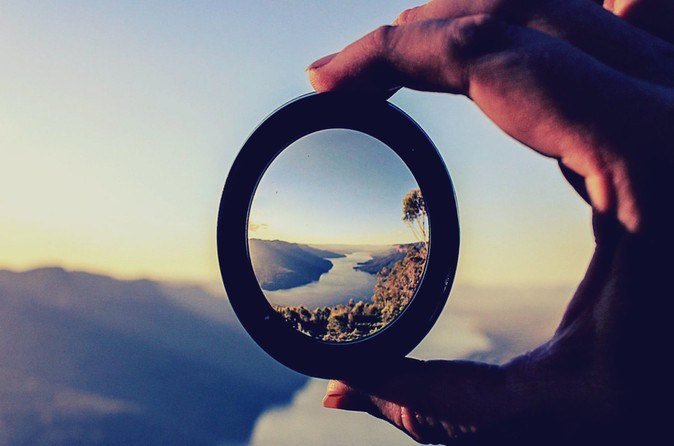 We believe that all WordPress sites can be:
– secure, lightning fast and reliable no matter what kind of niche is!
– more cheaply maintained than rescued costly when all goes crashing down!
– constantly updated with features versus a big slow & costly change!
We believe that WordPress owners can be:
– enlightened to keep up with technology advancements
– proven that it's faster and cheaper the constant professional care
– taught that it is better to evolve things, even if they still work
Customers experiencing owlsomeness since 2008:
NOTE: special contracts are not present in our public portfolio, like Non-disclosure agreements (NDA), confidential disclosure agreements (CDA), proprietary information agreement (PIA) or secrecy agreements (SA).