5 Typical WordPress Security Issues
If you own a WordPress-powered website or are thinking about utilising WordPress as your CMS, you may be worried about potential WordPress Security problems. In this post, we'll show a few of the most typical WP security vulnerabilities, in addition to actions you can require to secure and protect your WP site.
Protect your WordPress: BEFORE IT'S TOO LATE! You will also protect your customers, your reputation and your online business!
5 Typical WordPress Security Issues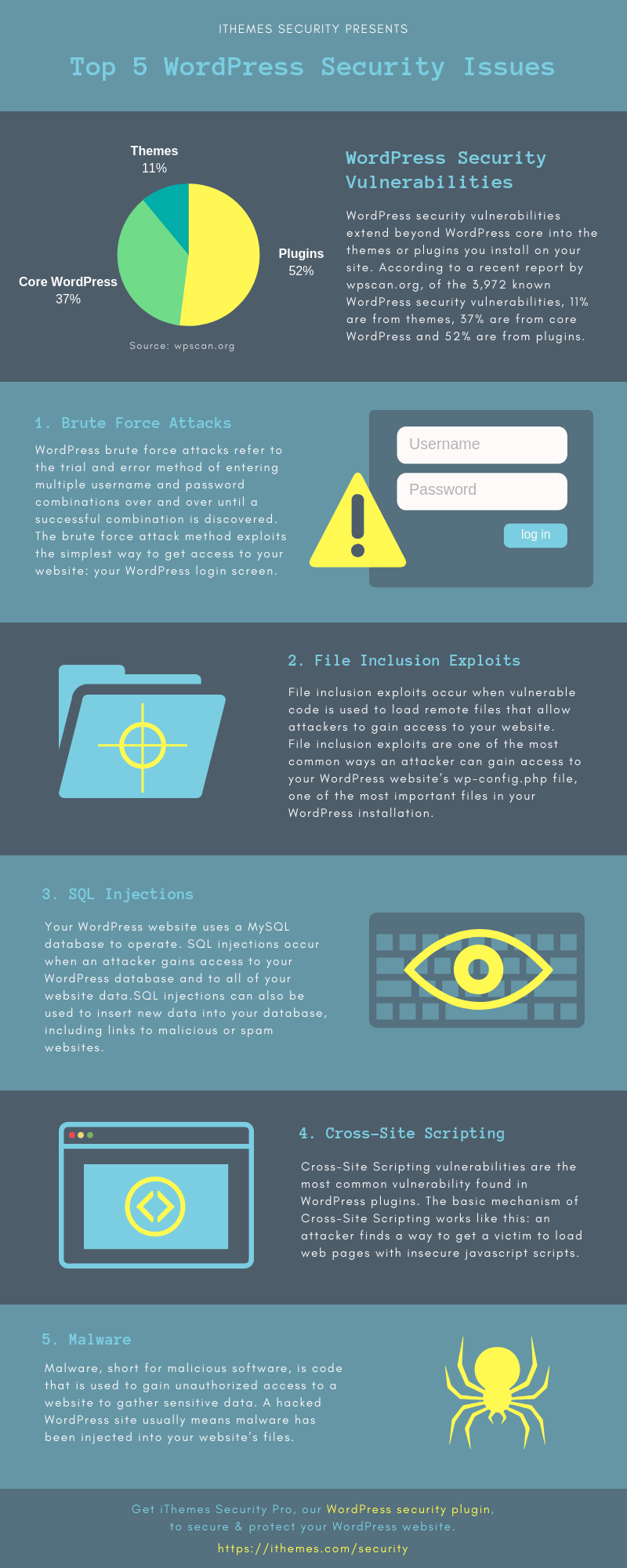 Get Healthy, Stay Healthy: A healthier online business starts today and it begins with you!
What is your concern for better wordpress security? Share your thoughts in the comments!