Feature of the week: Referral links done right, capable to convert

"People influence people. Nothing influences people more than a recommendation from a trusted friend. A trusted referral influences people more than the best broadcast message. A trusted referral is the Holy Grail of advertising." ― Mark Zuckerberg
The facebook guru is right. A person who we trust is the best option to present something we don't know about. We started analyzing several business niche areas. Like these, below. Recognize anything that you did along with your marketing or growth hacking tasks? 🙂
LINKS FROM NEWS AGGREGATORS (News aggregators are portals gathering their niche information from several sources).
LINKS TO LISTS OF RESOURCES (Getting a link on popular lists is a major win for SEO and your business alike).
LINKS FROM THIRD-PARTY REVIEWS (A whole article dedicated to a review of your offerings. Truly amazing).
LINKS FROM BLOGGERS (Bloggers live and die by the quality of their content. You're in good hands).
PAID AFFILIATE LINKS (Profit sharing links per towards a service or product, personalized per user profile).
INFAMOUS INCENTIVE LINKS (Discount Links, Coupon Codes, Reward links, tight via an easily shareable link).
Ideas implemented from constrained points of view (biased developers, designers, sysadmins) will NOT BENEFIT YOUR online strategies, harming your long-term competitiveness.
Yet, referrals have by far the worst conversion rate. This bothered us for a while. Analyzing the above-mentioned approaches, we noticed that it's tight related to quality. When anybody tries to speak in name of somebody, they must have in-depth knowledge about the promoted "thing". When anybody fails to deliver this message, the conversion drops immediately to zero and bounce rate jumps over the roof.
And all this is normal. As an end-user, I'm wasting time trying to understand what I clicked. As an affiliate marketer, I'm wasting time trying to replicate and duplicate existing landing pages just to squeeze out a bit of luck. When a referring entity tries to promote a business, it will know less about that business, than the business itself. In these cases, best is to let the business speak for itself. You just do the REFERRAL.
Meet the solution: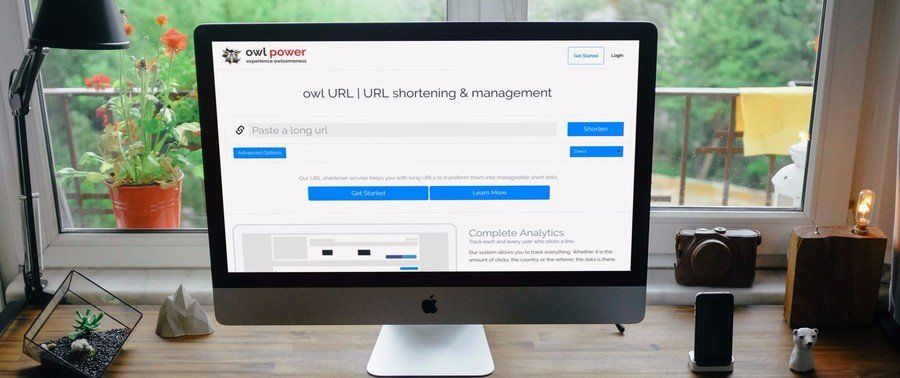 We can offer you confidently, SEVERAL OPTIONS to choose which one suits your needs better.
To create an owlsome referral link, capable to convert, please create an owl URL account and follow this tutorial: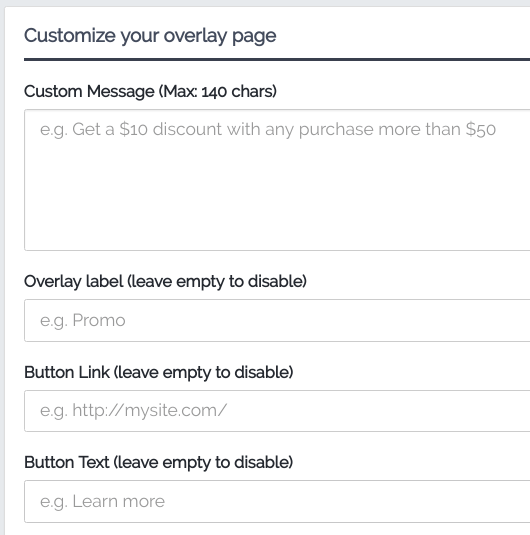 Login to your owl URL account
Go to Overlay pages
Enter your main message. Keep it short, under 140 characters.
Specify your referral URL.
Specify your referral label (like a title).
Specify your CTA for the referral button.
Specify your referral URL and button CTA.

Go back to your dashboard
Under redirection, type choose Overlay (right under the SHORTEN button).
Paste your long URL, click on SHORTEN.
Copy short URL. SHARE and enjoy
This is a live example if all went well: https://url.owlpower.eu/fKukR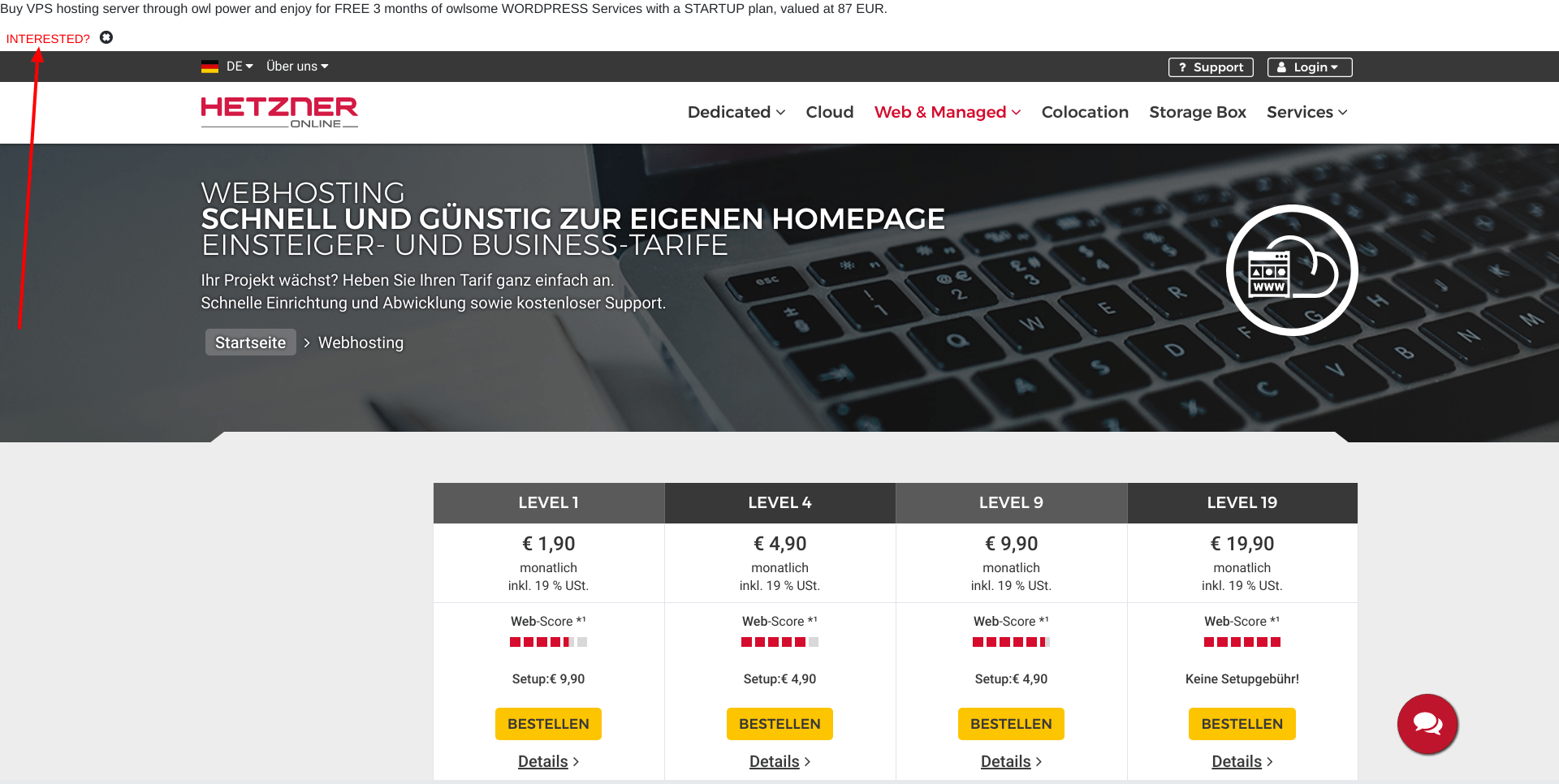 It's time to see
THE BIG PICTURE!