IMPORTANT changes on the Facebook platform affects ALL WordPress owners

"We know that this was a major violation of peoples' trust, and I deeply regret that we didn't do enough to deal with it... We have a responsibility to protect your data — and if we can't, then we don't deserve to serve you." ― Sheryl Sandberg, Facebook's Chief Operating Officer
You may have seen Facebook's announcement on their platform blog that they've started an in-depth review of their platform and its usage by third-party apps. While this review is being conducted, Facebook is pausing app reviews and preventing new app integrations from being enabled.
We're following these developments very closely, here at owl power, to make sure our valued customers are affected as little as possible.
Ideas implemented from constrained points of view (biased developers, designers, sysadmins) will NOT BENEFIT YOUR online strategies, harming your long-term competitiveness.
For now, the immediate impact of these changes is as follows:
All existing FB integrations inside WordPress continue to work as usual.
Disconnecting an existing integration will make it impossible to reconnect it.
You won't be able to connect new FB integrations. Businesses trying to authorize your software to enable apps on one of their WordPress pages will be faced with this screen during the OAuth flow: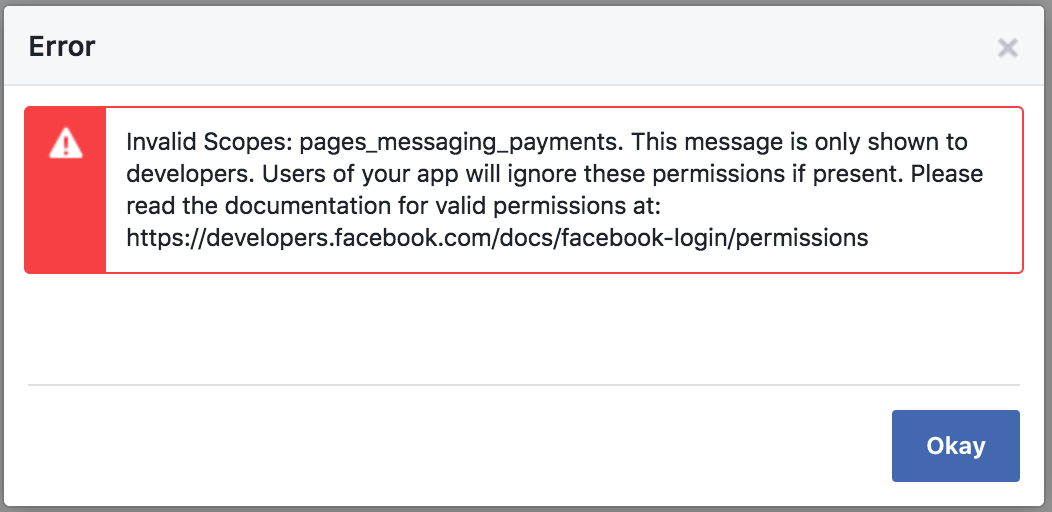 We can offer you confidently, SEVERAL OPTIONS to choose which one suits your needs better.
If you don't currently have a Facebook application that is authorized to connect Pages to WordPress, you won't be able to enable one while the app review is paused. These restrictions are temporary and will only remain in effect while Facebook is conducting their platform review.
Facebook plans to add more controls for end users to manage app permissions and to introduce new terms for apps using their platform. They've shared more details about these upcoming enhancements here.
We feel confident that Facebook will come out of this review period as a better, more secure platform for the end users, businesses and software makers that rely on it. We'll keep you updated on any developments Facebook shares publicly.
As always, we are here to answer any questions you might have and to help manage these important platform changes.
It's time to see
THE BIG PICTURE!