Importance of SERP's
Find out what are the SERP's and how can you use them to grow your business. This tutorial is part of the owl KEYRA - features for your keyword position tracking.
Kofi Annan
Knowledge is power. Information is liberating.

What are SERP's?
A search engine results page (SERP) is the page displayed by a search engine in response to a query by a searcher. The main component of the SERP is the listing of results that are returned by the search engine in response to a keyword query, although the page may also contain other results such as advertisements.
The results are of two general types, organic (natural rankings) and sponsored (CPC, advertisements). The results are normally ranked by relevance to the query. Each result displayed on the SERP normally includes a title, a link that points to the actual page on the Web and a short description showing where the keywords have matched content within the page for organic results. For sponsored results, the advertiser chooses what to display.
John F. Kennedy
The greater our knowledge increases the more our ignorance unfolds.

Why monitor your SERP's?
Well, this is where are the online business is. There is no online without SERP's. Even the omnipresent social media, the latest game-changer still far away for the competencies of local, specific or global SERP's. When your domain starts losing hard earned positions, it's bad for the business. You would want to be informed when this happens.
Our proposal is simple: MONITOR ALL your IMPORTANT KEYWORDS. We created some related posts, that should inform you about the importance of each type of keywords, that needs constant monitoring. Read more about Longtail Keywords, Head Term keywords, and Low-hanging fruits. Keep it simple, keep it safe, keep it cost effective. Happy rankings!
Benjamin Franklin
An investment in knowledge pays the best interest.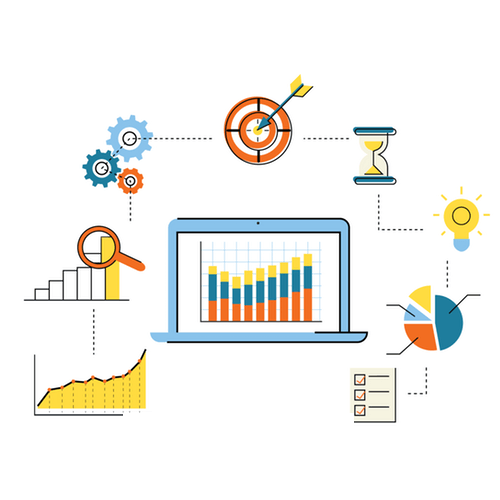 New Release - owl KEYRA - STATISTICS: Month-over-Month Comparison
We are very excited to share with you more information on our new releases: owl KEYRA now has a Month-over-Month comparison, for…