We are very excited to announce our latest addition to the owl SUITE:
owl MIN – Monitoring Infrastructures Naturally
– By far, it is the BEST, SIMPLEST & EASY Monitoring solution. Built without limitations and to be hosted by you, in your own privacy.
We think you're going to be very pleased with the new features:
OWL MIN: BECAUSE YOUR WEBSITE'S VISITORS NEVER SLEEP.
owl MIN integration highlights:
– GSUITE BUSINESS – Integrate with your Google GSuite account and enjoy the shared benefits it gets to you and your team. You already have a Google GSuite for Business account. Your team is already onboard with all the tools and benefits it has. Why not merge the two? Just use owl MIN with your GSuite online tools and enjoy for FREE features, that would cost a fortune with other monitoring solutions or monitoring services. Get cost-effective today. Get owl MIN today!
– GOOGLE CALENDAR – Use an already known method to display historical monitoring data for downtime and outage tracked events. Simple facts are seldom ignored: humans a hard at figuring out obvious data! Example: outages on June 5, 12, 19 – 2018. Three of them. But when you put this on a calendar, you also notice, that all outages a happened on Tuesday. Nothing wrong is a little extra perspective, right? So, why not dedicate a calendar for your monitoring. The daily, weekly, monthly, yearly views will offer a more comprehensible human experience.
– GOOGLE DRIVE – Use a trustworthy cloud to host your monitoring data in your own privacy, shared with nobody or everybody. All these precious and significantly sensitive data cannot be stored just anyplace! You already have a safe and secure cloud storage. You already have in place a methodology of what/who/why has access. Just treat your monitoring on the same internal rules. No need to reinvent security procedures or adapt to rudimentary "one size fits all" approaches.
– GOOGLE ANALYTICS – Wild thought: put live traffic data right next to outage periods to understand the impact it has. Everybody knows that outages have a real negative impact, affecting immediately the online visitors and future visitor requests, while the downtime is still ongoing. Yet, not so many business owners and decision making professionals comprehend the full image. A comparative estimate is the best approach without owl MIN: yesterday, at those intervals, we had 1870 users, that means that today's outage affected roughly the same amount of people. Better than nothing, but it is still a WILD GUESS. Get real data, that shows before/after traffic, so you understand what implications has an outage for you for that period of time.
The best solution for expert unique needs, large teams
OR simple novice users, single websites.
Summary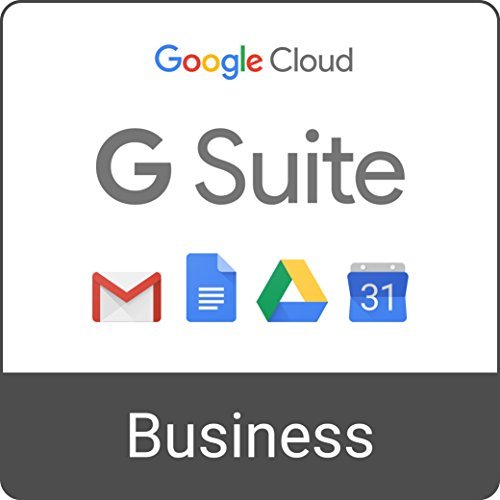 Article Name
owl MIN - simple monitoring integrations
Description
owl MIN integration highlights: GSUITE BUSINESS, GOOGLE CALENDAR, GOOGLE DRIVE, GOOGLE ANALYTICS.
Author
Publisher