One of our customer, a freshly launched IOT automation startup, ordered a recurrent keyword position monitoring report for its business niche. He paid, we delivered. It was bad. We have never seen so much abuse, so much disappointment in a single report. Long report with the same unranked positions showing up. Report after report .... after report .... after report .... looked like this:

We started to be edgy, after the first few reports, that we're gonna lose this customer. Then, on the tenth report, we got a reply back to our email. We thought, this is it. The breakup, over an email. When we opened the email it was this meme inside: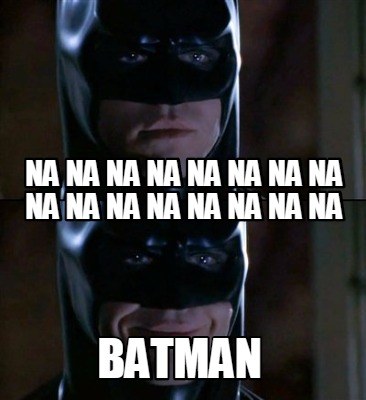 So yeah. This is what it means to be an entrepreneur. Believe in your dreams and keep peddling till you're there. Don't let anything drag you down! AND NEVER EVER GIVE UP YOUR HUMOR!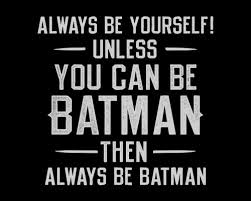 IF you are a freshly launched startup or normal business and you need a keyword position report for your desired search engine, in any language, any locale, then feel free to contact us. First 10 reports are FREE. We require only a proof, that you are a freshly launched legal entity, within the last 12 months. Contact us now....with a funny meme. 🙂
IF you are Batman, then we can arrange those crime-fighting keywords FREE FOREVER! 😀
Monitor your keyword rankings with owl KEYRA - mobile and desktop keyword position monitoring!