How long can you maintain this deep dive without repercussions?
Can you handle the presure?
FAITES L'EXPÉRIENCE DE LA CHOUETTE ! Laissez les professionnels s'occuper de votre
Services WordPress
.
Des clients qui font l'expérience de la chouette depuis 2008 :
You thought that WordPress puns were bad?
Just wait until you'll sea mine!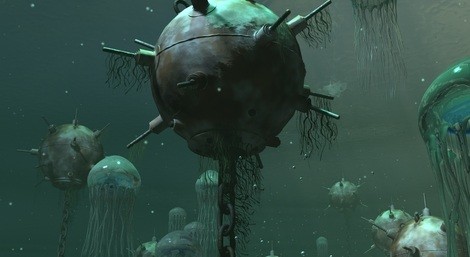 or … wait until you'll see YOURS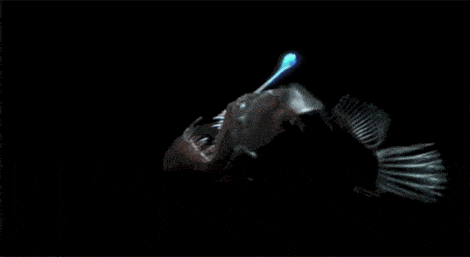 … "bad" ALWAYS lurks in the dark!