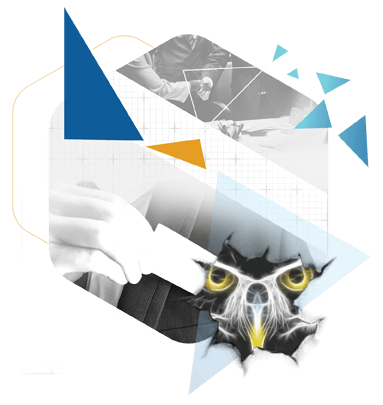 Become the next Ambassador
and GROW WITH  OWL POWER immediately  
Build your business for the future.Work with some of the best solution providers in the marketplace
Joining the owl power Ambassador Programme means you will have access to European businesses and niche verticals, with a chance to leverage on this success.
Choose a country and enjoy the exclusive benefits of a co-founder.
Choose a community and enjoy the exclusive benefits to lead your peers.
Choose a service and enjoy being the exclusive leading expert.
Choose an app and enjoy the leading exclusivity of a market.
Discover the benefits of the AMBASSADOR Programme
We'll manage everything. You just focus on whats important for you and your community. This is our tailored reward for all well-connected opinion leaders, who are members of a regional or international community of choice.
A starting budget, redeemable via our store. You will manage this amount as you want, with individually selected members or community group projects. This will help your community to gain valuable online services or products.
Being NEW is always challenging. You can help them out. Such relations can lead to new projects or business partnerships. And they increase the chances of attracting international experts and community recognition.
Being an ambassador gives you a chance to raise the profile of your work amongst your international peers and to promote the best achievements, advancements and expertise to other like minded people and organisations.
Building a regional / international community provides an opportunity to expose yourself, your knowledge to the outside world. In turn, that will allow you to influence their individual agenda, raising your community's overall value.
The absolute thankfulness, the unmitigated gratitude, and the sheer gratefulness of your colleagues and collaborators from withing your very own community, IS the most valuable possession you could ever own.
When we raise awareness about WordPress Services, we showcase the best of the online segment has to offer, and as a result, many community members want to contribute back, expanding the same community.
Via the owl power Ambassador Programme, we help your valued community to build and present the case to persuade your international or regional, society or organisations to promote your community's next event.
Sharing individual experiences or team gained insights with the community, bonds its members closer and encourages others to get involved . This becomes the foundation of a healthy and fast growing community.
Being an ambassador can also play a role in developing your career and open new doors, earning you recognition and status among your peers and positioning your organisation and your work both locally and internationally.
join the owl power Ambassador Programme
To be part of an exclusive community to share and exchange ideas with your peers, and to access free and practical advice, services and products for a much easier online presence. Earn recognition from your professional colleagues, enhance the reputation of your area of expertise, increase the profile and recognition of your own community.